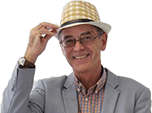 Citroen auction 'defies economic downturn'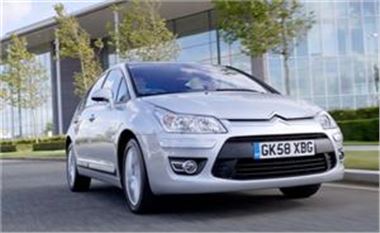 One of this month's
car auctions
saw a record result for Citroen UK when it generated a turnover of £2.4 million, it has been revealed.
The manufacturer offered 406 vehicles at the BCA Measham event last month.
All were sold, with 24 of the people
buying at auction
, choosing to do so via the internet.
Citroen UK's head of remarketing Michael Brown said the results defied difficult market conditions.
"To sell over 400 vehicles in one sale on one day is exceptional, when the used market has been under such pressure," he added.
Paul Dunn, the national account manager for BCA, also commented on the success of the event.
He said the sales reflect Citroen's green credentials, value for money and versatility.
Meanwhile, the BCA's latest report on average
used car
prices announced an increase in November, with the figure rising to £4,823.
To find out what Honest John has to say about
buying at auction
click here.
Comments