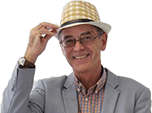 Used Car Values still falling but rate is slowing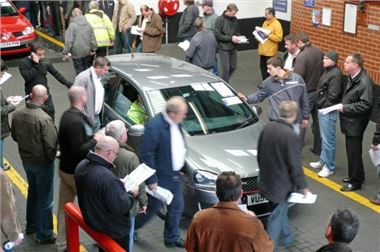 Latest data from leading vehicle auction company, BCA, suggests some confidence coming back into the market
The latest data from leading vehicle auction company, BCA, in its monthly Pulse report shows that for October average monthly used car values fell to £4,743 - their lowest point this year - following a small rally in September. The fall of £69 was actually lower than that experienced over the same period last year, but comes after many months of sustained price pressure that has seen average values tumble by over £1,000 in 2008 alone. Year-on-year, values are £743 behind those recorded in 2007.
It is the fourth month running that the average auction value has been below the £5,000 threshold and compared to earlier in the year, average monthly values remain down by around £1,000.
With prevailing economic conditions remaining difficult despite the half percent UK base rate cut early in October, there is unlikely to be any short term relief for used car vendors as BCA's Tony Gannon explained:
He commented "The market is experiencing the sort of conditions that can promote extreme short-termism amongst professional buyers. It can be difficult to buy for stock in certain price bands because the fear is that further price falls will wipe out any possible profit margin. Those holding large volumes of retail product have to turn stock quickly and efficiently or face the prospect of inventory depreciating by often substantial amounts as wholesale prices fall and the price guides try to catch up."
He continued "Despite these difficult times, there are a number of operators who are continuing to flourish in the wholesale market, both as sellers and buyers. Those professional buyers who are agile and are adapting to the conditions are reporting decent footfall into retail outlets, particularly when they price stock keenly. Feedback from our auction buyers suggests that retailers selling affordable budget stock are finding a steady demand from retail customers."
Within the overall average figure, there were falls for Fleet & Lease cars (by £133 against September) and Part-Exchange vehicles (down by just £43).
More at
www.bca-europe.com
Comments