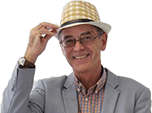 Motorists urged to attend Christmas car auction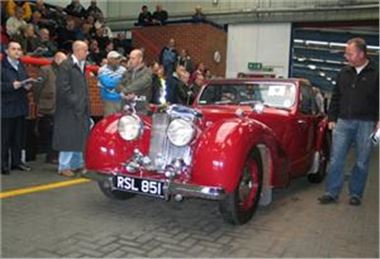 People interested in
buying a car
at auction may want to get themselves down to Barons Yuletide Sale at Sandown Park next month.
According to the organisers, there should be something to suit every taste.
The cars going under the hammer include a 1962 Jaguar E-Type SI 3.8 FHC - which comes with the registration plate WAG 7, a 1956 Bentley S1 Standard Steel Saloon and a 1979 Morgan 4+4 Sports.
Commenting on the fact the classic car market appears to be defying the economic downturn, Barons managing director Laurence Sayers-Gillan said people were turning away from money to tangible assets.
He stated: "They can see, feel, hear and use a classic car - it will not be traded down by a dealer and will lose nothing or very little in the long term.
For people interested in attending, the
car auction
is being held on December 9th in Surrey Hall at Sandown Park.
In related
motoring news
, Barons held a sale of classic and collectable Italian cars during the summer.
To find out what Honest John has to say about
buying at auction
click here.
Comments