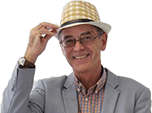 Closed Sale Ensures High Auction Prices for Jaguar XF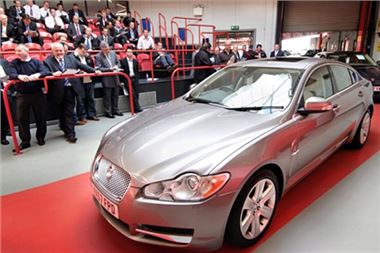 The much-anticipated new Jaguar XF model made its official used market debut in a special sale staged at BCA Nottingham on 25th September.

The Jaguar Closed sale featuring Live Online offered 93 cars in total and attracted a crowd of 67 dealer representatives from all over the country to bid on a wide range of vehicles offered by Jaguar, with a further 20 online bidders competing.

With brisk and confident bidding throughout, the sale recorded an 80% plus conversion that generated a turnover of nearly £1.35 million.

A total of seven 0757 Jaguar XF models were offered and sold, for an average price of £30,786, with a Premium Luxury model in Azure achieving a top price of £32,500. Overall, the Premium models averaged 85.1% of current list, with the Premium Luxury examples averaging 84.1%.

Other strong sellers included:

YearModelMileageSoldVs CAP
0707Daimler 2.4 Super Eight23K£37,400129.5%
0707Jaguar S-Type 2.7 D Spirit Auto10K£19,200113.9%
0707Jaguar S-Type 2.7 D XS Auto15K£17,000116.4%
0707Jaguar S-Type 2.7 D Sport Auto8K£15,600109.8%
0808Jaguar X-Type 2.2 D Sport Premium10K£19,000129.9%
0808Jaguar X-Type 2.2 D Sovereign Man10K£19,000109.5%
0808Jaguar X-Type Estate 2.2 D Sport7K£20,200132.0%
0808Jaguar X-Type Estate 2.2 SE Auto2K£20,300137.1%

Paul Stauvers of Jaguar Cars commented "Jaguar and BCA have combined for a highly successful event to mark the auction debut of the new XF models. We were delighted to see so many representatives of our dealer network attending this launch event and BCA's Live Online added an extra dimension to the sale."

Annette Clay, BCA Account Manager for Jaguar added " The new XF model made an assured entry into the used marketplace, creating another significant auction benchmark for Jaguar. This strong result highlights Jaguar's continuing desirability in the marketplace. "
Comments