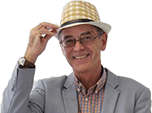 Classic cars 'safer bet than stocks and shares'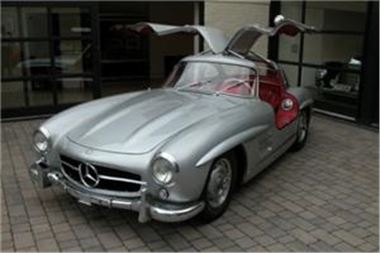 Classic
car auctions
are increasing in popularity as the credit crunch tightens its grip on the global economy, according to Coys.
The international auctioneer reported in the days following the collapse of Lehman Brothers, there were unprecedented sales of vehicles for millions of pounds.
Managing director Chris Routledge said: "It would appear that people would rather buy an historic car and put it in the garage than brave the current highs and lows of the stock market."
Coys revealed among the vehicles which have sold in recent weeks was a Lancia Aurelia B24 Spyder – which went for £145,000 – and a 1996 Ferrari F50 which was specially made for the Sultan of Brunei – which fetched £385,000.
On Saturday, Coys held its Spirit of Motoring auction at Ascot racecourse, during which more than 70 motors went under the hammer.
Later this month the group will auction off a Ford Thunderbird which featured in the film Thelma and Louise at a sale in Italy.
To find out what Honest John has to say about buying at auction click here.
Comments