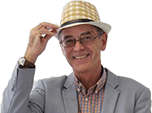 Charlie's Angels Ferrari up for auction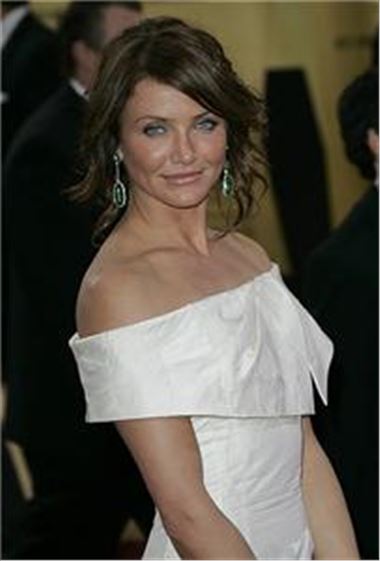 Fans of
car auctions
may be interested to hear that one of the most valuable collections ever seen in Britain is to go under the hammer in London later this month.
The Evening Standard reported the sale is expected to make in the region of £20 million.
Among the vehicles up for grabs is the Ferrari driven by Cameron Diaz in Charlie's Angels: Full Throttle.
The 1963 250 GT California Spyder SWB is valued at £3.5 million.
Also being sold is the silver 1965 Aston Martin DB5 which played a starring role in Robbie Williams' Millennium video.
Commenting on whether the selling prices of the vehicles would be affected by the current economic gloom, Paul Wallman from RM auctions said: "People are still spending a lot of money on old cars even when there is so much going on in the world."
As well as starring in the Charlie's Angels films, Cameron Diaz was also the leading lady in There's Something About Mary and The Mask.
To find out what Honest John has to say about buying at auction click here.
Comments