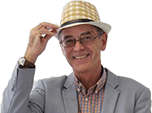 Passion and emotion at Ferrari launch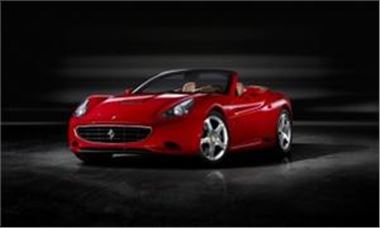 The world premiere of the new Ferrari California, which took place in recent days, concluded with a charity auction in the presence of Arnold Schwarzenegger.
Witnessed by more than 1,000 guests from all over the world, the vehicle went under the hammer for a grand total of $520,000 (£282,409) in the public sale, the proceeds of which went to charity.
Mr Schwarzenegger, the governor of the state the new eight-cylinder Ferrari takes its name from, thanked the car manufacturer for its charity work.
"The Ferrari California was presented at Maranello by Ferrari President Luca di Montezemolo, together with the Scuderia Ferrari drivers Kimi Raikkonen and Felipe Massa," the firm explained.
It noted that the two drove the vehicle into the new factory building surrounded by images showing the heritage of the Prancing Horse brand.
Driving legend Michael Schumacher was also present at the event and highlighted the sporty qualities and flexibility of the vehicle.
To find out what Honest John has to say about buying at auction click here
Comments