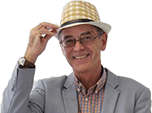 Anniversaries to be celebrated at Classic Motor Show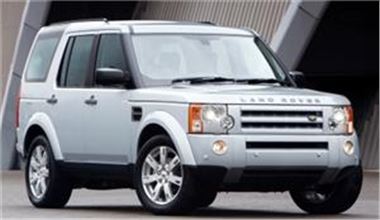 A host of automobile and motorcycle birthdays are to be celebrated at Meguiars and Footman James' Classic Motor Show between November 14th and November 16th.
Claiming that the Birmingham NEC event "is all about numbers - mainly anniversaries", organisers of the exhibition are looking to commemorate the birth of vehicles and manufacturers such as Land Rover, Team Lotus, Ford Escort, Austin Allegro and the Vincent Black Shadow.
Television motoring specialist Mike Brewer will be at the showcase, along with Edd China.
Meanwhile, representatives of Leeds College of Technology will be on hand in the Restoration Theatre to give out classic car advice.
Those interested can get tickets from £15 with an advanced booking.
In other automobile news, Alex Wright, sales director of commercial vehicles at car auctions company Manheim, has predicted that "stability is on the way" as far as prices are concerned in the currently "volatile" light commercial vehicle retail market.
To find out what Honest John has to say about buying at auction click here.
Comments