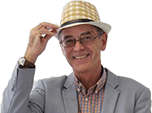 Green issues to be touted at motor show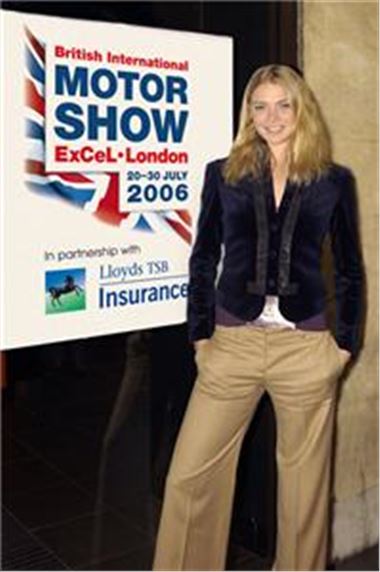 This summer's British International Motor Show will showcase green driving when it kicks off in July.
Co-operative Insurance will set up a Greener Driving Pavilion, where motorists can go to pick up advice on how they can reduce the size of their carbon footprint.
It may be that in doing so, drivers also receive cheaper
car insurance
, as some cover firms offer less expensive deals to eco-friendly motorists.
David Neave, director of general insurance at Co-operative Insurance, commented that the firm is looking to increase green awareness.
"The aim is to give motorists who want to go green a better understanding of government schemes such as the new fridge-type efficiency labels on cars, tax bands on emissions and variable congestion charges," said the official.
The Conservative Party was recently urged by Friends of the Earth to put more pressure on Gordon Brown's environmental policy, according to the Environmental Transport Association.
To find out what Honest John has to say about buying at auction click here.
Comments