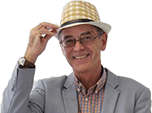 Satisfaction survey sees Toyota Prius come out on top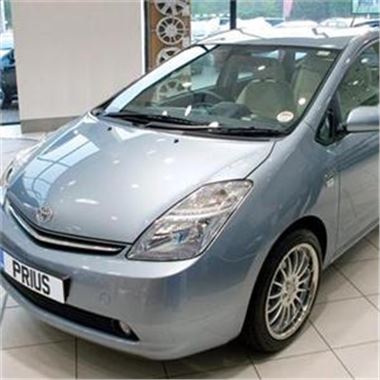 The owners of Toyota Prius vehicles in the UK are the most satisfied in the UK, according to a new survey.
A study compiled by JD Power and Associates and What Car? found that the Prius scored 901 on a points scale of 1,000.
People looking for
car buying advice
may also be keen to know that quality and reliability were the key factors which keep owners of the hybrid car happy.
Steve Fowler, editor of What Car?, remarked that the model "delivers on many of the points that matter most to car buyers today".
He added: "The Prius already has iconic status because of its green credentials; now it's demonstrating that it's also the watchword for reliability and satisfaction."
The Toyota Prius makes a number of appearances in hit US comedy series Curb Your Enthusiasm.
Larry David, star of the show, is married to prominent environmental worker Laurie David in real life.
To find out what Honest John has to say about buying at auction click here
Comments