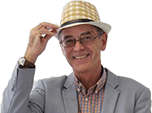 Used car debut for Mini Clubman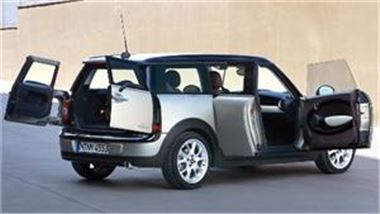 Motorists looking to purchase in the used car market can now get their hands on the Mini Clubman.
The vehicle has made its official debut at a British Car Auctions (BCA) sale in Nottingham.
Seven variations of the Mini Cooper S Clubman were available, with the average car selling for £18,150, with 258 units being picked up by consumers.
Some 48 other Mini derivatives were sold at the event, including the Mini Cooper D, BCA added.
According to Paul Dunn, national account manager for BCA, this is a good start for the Clubman.
"The iconic Mini Cooper S Clubman made a strong debut, which suggests it will be a successful and desirable model as a used car," commented the official.
A five-door hatchback with a 1.6-litre engine, the Mini Clubman takes its name from a vehicle which the firm originally produced in the 1970s.
Comments