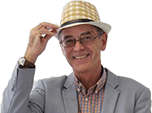 St George's Day Droptop Auction at BCA Brighouse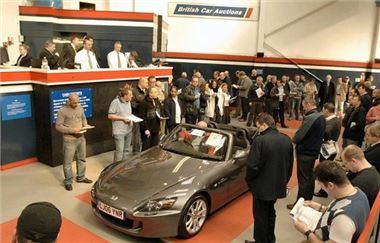 BCA Brighouse is staging a special Live Online convertible sale on behalf of Lex on St George's Day, Wednesday 23rd April.
The 'St George's Day Topless Parade' is expected to offer 250 convertibles. Additional buying power will be generated by BCA's Live Online internet bidding service, which allows customers to compete against buyers in the auction hall by bidding in real time from their office PC.
A wide selection of convertibles are on offer ranging in value from under £5,000 to over £50,000 with a mix of business, ex-lease and finance cars on offer. All the cars will be pre-sale prepared by BCA Smart Prepared to look their very best and the majority will have the V5 document and full service history present at time of sale.
There is a mouth-watering selection of vehicles already entered for the sale including an Aston Martin DB9, BMW M3 3.2 Convertible, Ferrari 456 5.5 GT Coupe, Mercedes SL 500 and Porsche 911 Carrera S. Also on offer will be convertibles from Audi, Ford, GM Vauxhall, Mazda, MINI, Nissan, Renault, Peugeot, Saab, Volkswagen and Volvo.
More at
www.bca-europe.com
and
www.auctionview.co.uk
Comments