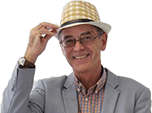 Motorpoint celebrates tenth birthday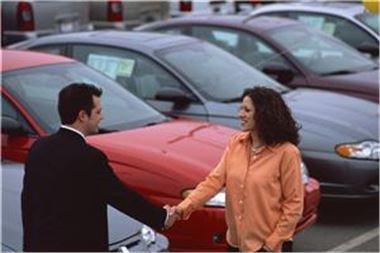 Car supermarket Motorpoint is celebrating its tenth year in operation this weekend.
The company is to offer two customers thousands of pounds off two specific Renault vehicles at each of its UK centres.
Attributing convenience, speed of service, choice and the lack of a waiting list as factors in its success, the firm revealed that it has saved visitors hundreds of millions of pounds in the last ten years.
David Shelton, managing director at the company, remarked that Motorpoint is representative of the evolution of vehicle purchasing in the industry.
"We won't be changing what has always been our basic offer to our customers - high quality new and nearly-new cars at prices that have to be seen to be believed," commented the official.
Motorpoint has a number of centres around the UK, including sites in Glasgow and Newport, South Wales, as well as Derby and Burnley.
Comments