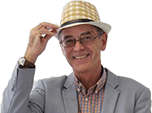 LEX AND BCA EXPAND LIVE ONLINE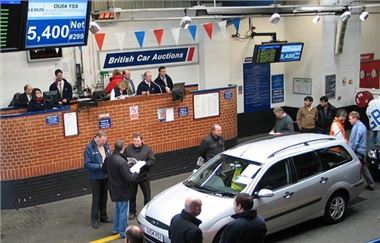 Lex has announced that its Special Sale programme with BCA will feature Live Online, BCA's exclusive service that allows Internet bidders to compete against buyers in the auction hall.
Lex runs one of the biggest vehicle fleets in the UK, selling around 80,000 vehicles a year through auction with the vast majority being handled by BCA.
A Live Online pilot scheme with BCA in March returned excellent results for Lex, adding several thousand pounds to the bottom line of each sale and attracting over 120 buyers to bid online at each event. Around a third of Lex cars were bid on by Live Online participants, with 17% of the entry actually being sold to online bidders.
Lex's Ken Boothe commented "LiveOnline adds another dimension to our sales programme with BCA. By giving additional professional buyers the opportunity to bid against those in the auction hall, we are generating even more buying power for our cars."
He continued, "BCA's technology is robust and transparent both for online buyers and those in the auction hall and we have received excellent feedback from the buyers who participated and purchased Lex cars in the early pilot sales."
Simon Young, BCA National Account Manager, said, "Lex has a real understanding of the market place and know what their buyers expect – including using technology to deliver even more buying opportunities in the wholesale market."
BCA LiveOnline uses sophisticated web browser technology to deliver live video and real time audio to remote bidders, allowing them to compete with buyers in the auction hall. The system has been developed in-house by BCA and uses the Vehicle Information Screens in the auction hall to display online bids, meaning the system is entirely transparent for both Internet bidders and the buyers in the auction hall.
More at
www.bca-europe.com
Comments