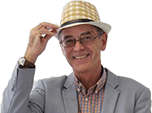 More than 200 Convertibles in Two Separate Auctions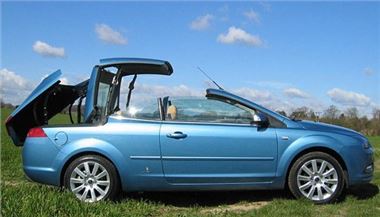 Now's the time to get a great deal on a rag top!
Summer must be coming, as BCA Blackbushe is staging two special convertible sales on 14th and 28th April 2008.
Both events are expected to feature a wide selection of convertibles ranging in value from under £5,000 to over £50,000 with a mix of business, ex-lease and finance cars on offer. All the cars will be pre-sale prepared by BCA Smart Prepared to look their very best.
There is a mouth-watering selection of vehicles already entered for the first sale including Audi A4 and TT, BMW 3-series, M3, Z3 and Z4, Chrysler Crossfire, Lotus Elise, Mazda MX5, Mercedes CLK and SLK, MG-TF, Porsche Boxster and TVR Tuscan.
Also on offer will be convertibles from Ford, GM Vauxhall, MINI, Nissan, Renault, Peugeot, Saab, Volkswagen and Volvo.
Alan Gupwell, National Account Manager, BCA commented "Themed events such as this create a great deal of interest with our buyers. Despite our notoriously changeable weather, British motorists buy more convertibles than our European cousins and values tend to rise as the warmer months approach. Average prices for a typical premium three-year old, 30,000 mile convertible sold at BCA have already increased by around 3% in the first three months of
this year, underlining the demand."
For latest details of cars in the sale visit
www.auctionview.co.uk
Comments