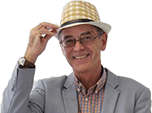 Hints and tips given to used car buyers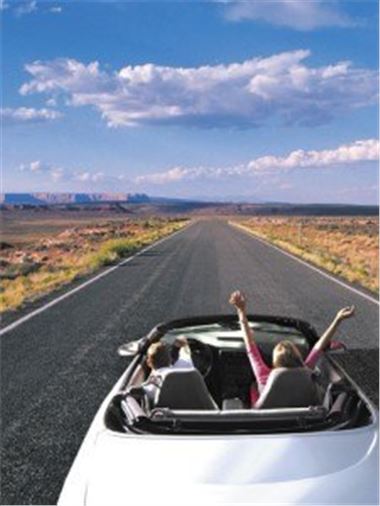 Motorists looking to pick up a used car have been advised on how to make sure they get the best deal.
The RAC has told drivers that they should be sure not to get carried away in the excitement of buying and check vehicles thoroughly for any existing problems.
People should also check that the documentation they are given matches the vehicle they are looking at.
The brakes also need checking for problems, commented technical advisor for the firm John Gregory, but he added that this is easy to do.
"Even a novice will be able to spot signs of corrosion and scoring on the discs," commented the official.
Increased vehicle awareness may be behind the fall in road deaths recorded by the Department for Transport over the last two years.
The body stated that 2005 saw 3,201 fatalities while in 2006 there were 3,150.
Comments