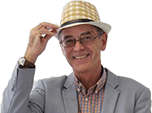 Auction to feature American 'muscle cars'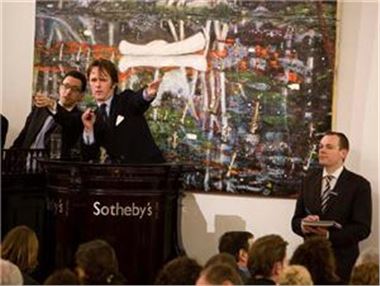 British Car Auctions (BCA) will be displaying a number of American muscle cars at its latest Blackbushe event.
The firm will be presenting the Dodge Charger R/T at the site, which has been rebuilt with a vinyl roof and has an engine the company claims is running "very well".
Also on display will be a Thunderbird from 1957, which BCA estimates could fetch £40,000 at auction.
For £12,000 drivers can pick up the oldest car at the show. The 1948 Cadillac Club Coupe had previously been on display at a museum in Germany but now enthusiasts can bid for it when the event gets underway on February 26th.
"The majority of the cars have come from private collections and all have been maintained to the highest standards," commented head of classics at the group.
BCA recently signed a three-year agreement with US vehicle manufacturer GM Motors in order to provide auctioneering services.
Comments