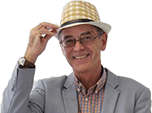 250 Motorbike Auction BCA Peterborough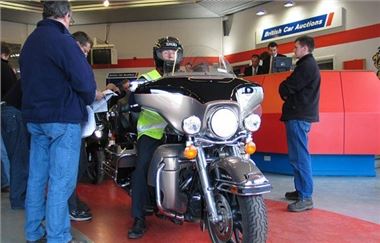 On Friday, 29 February BCA Peterborough in Boongate is holding a special auction of over 250 motorbikes.
The sale will be held in BCA Peterborough's Hall 3 at 1pm and all are welcome to attend. With in excess of 250 bikes consigned for sale, it's the largest sale of motorbikes staged by BCA this century. There will be secure motorcycle parking on the day and an expert and enthusiastic Sales Team on hand to answer questions. Viewing is on the morning of the sale and BCA can arrange transport to anywhere in the UK.
The motorcycles have been sourced from Blue Chip fleet, finance and leasing sources including Lex, Black Horse, BMW Park Lane, BMW Finance, Log Book Loans, First Response, Bristol Street Motors, Marshalls and more and feature a wide range of makes and models.
Motorbikes already consigned for the sale include a Ducati Multistrada and ST3 and a large selection of Honda, Kawasaki, Suzuki and Yamaha. There is a choice of Harley-Davidsons including Softtail, Heritage and XL 1200 and a broad selection of scooters and mopeds from Aprilia, Gilera, Peugeot and Piaggio.
BCA Manager Andrew McDonald commented "We are expecting a huge turn out of buyers for this special event. It is rare to get the opportunity to bid on so many motorbikes in one place at one time, and with such a range on offer, there should be something for everybody in this sale."
Full catalogue details and a picture of every motorbike entered for the sale will be available online through BCA's exclusive Commercial Auction View service at
www.commercialauctionview.com
.
Comments