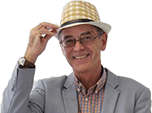 More experienced cars 'less likely to be bought'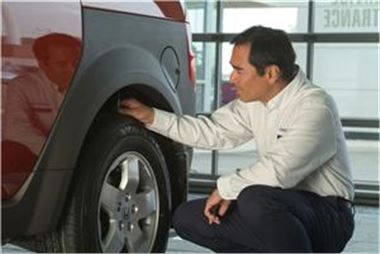 Second-hand car buyers are less likely to plump for a vehicle with a large number of miles on the clock, according to a new report from an industry body.
Adrian Rushmore, managing editor at EurotaxGlass, commented that automobiles are not popular with consumers once they pass 60,000 miles.
Further research from the firm found that cars with 50,000 miles on the clock will take less than those with 40,000 regardless of age, model or make.
The expert added that more miles means less interest from buyers.
He said: "There remains an additional stigma attached to a used car with more than 100,000 miles and many owners avoid passing through this psychological barrier during their period of ownership for fear of instant devaluation."
EurotaxGlass has been providing industry knowledge for more than 70 years and claims to be the number one automotive business supplier in Europe.
Comments