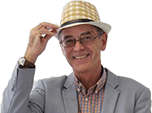 Summer sees 'strong' used car sales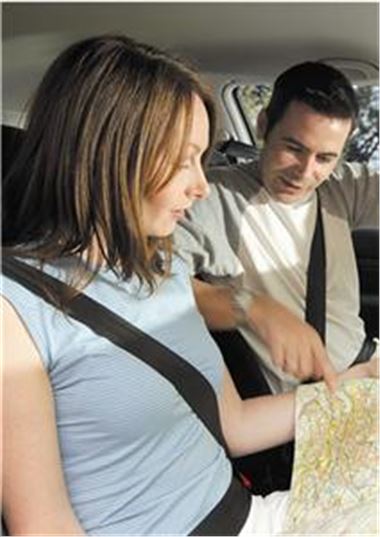 Strong performance in the used car market over the summer months has been reported by an industry body.
Mark Hankey, sales director for British Car Auctions (BCA), commented that the period is usually one of the sector's quietest.
The BCA revealed that the average price received for part-exchanged models was close to £3,250, which is a figure "well ahead" of 2006.
Mr Hankey added that the strong demand was set to continue, after sales remained buoyant over the first few days of September.
He said: "Average prices achieved at our sales held up well over the summer and the best vehicles continued to be sought after and attract good prices relative to their condition, specification and mileage."
Earlier this year, the BCA reported that 4x4 vehicles were still selling strongly despite the pressure to be more environmentally-friendly on the road.
Higher taxes and insurance premiums may be levelled at those driving gas-guzzlers.
Comments