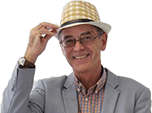 Customs Seizure Auction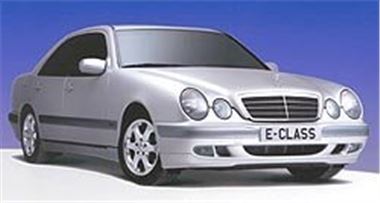 www.customs.go.th
will be holding an auction of 106 cars, SUVs and MPVs, mostly RHD, in front of the Seized Goods Division Building, Customs Department, Klongtoey, Bangkok, Thailand from 10.00am on Wednesday September 26th 2007.
The cars will be available for exterior inspection only on 24th-25th September.
For more information, link to
www.customs.go.th
or
www.katha.co.th
or telephone +44 2911 9995 (0-2911-995 from inside Thailand).
Auction documents available at Inventory and Distribution Sub-Division, Seized Goods Division, The Customs Department, telephone +44 2249 3668 (0-2249 3668 from inside Thailand)
(Details and arrangements may change without prior notice.)
(
www.customs.go.th
offers a version in English)
Comments