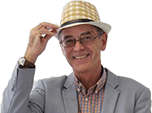 Used car market 'greater value than ever'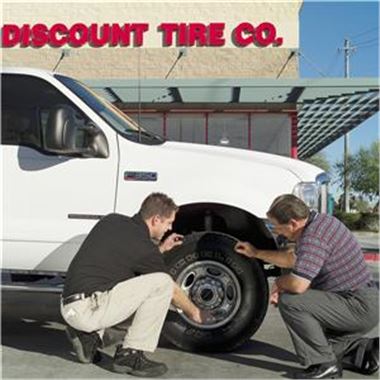 The UK's used car market is as strong as it has ever been, according to an auctioneer.
Vehicles now have a 15-day turnaround period from when they are brought in to when they are sold under the hammer – including repair and maintenance time, Mayheim Auctions has commented.
The firm added that this is 12 per cent faster than figures recorded over the first quarter of 2005 and 2006.
During this period, the company also recorded its highest ever vehicle prices.
"As a percentage of cost, the average 44-month old vehicle is retaining 35 per cent of its original price," said John Lewis, BVLRA director general.
Meanwhile, those looking to buy a new vehicle may be hit with higher car insurance premiums as a result.
Next month, vehicles carrying the new 2007 57 registration plate will hit dealers, with many looking to loan deals in order to finance the purchase.
Comments