Top 10 insurance scams
The UK motor insurance industry paid out £19.1m in claims every single day in 2013, according to the Association of British Insurers (ABI), resulting in insurers making a £286m overall loss. With so much money available, it's easy to see why a less-than-sincere person or gang would attempt to make illicit gains via insurance fraud. It's a problem that's estimated to cost over £1bn per year in the UK.
Here are the most common scams: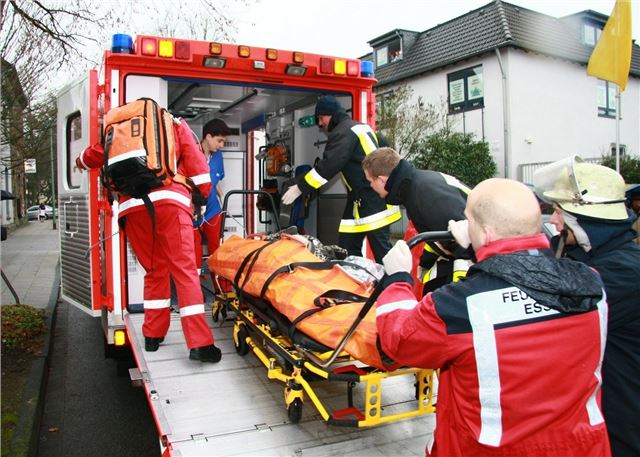 1


Fake whiplash claims
According to ABI figures, the national cost of whiplash claims makes up 20 per cent of the average insurance premium, while insurer Aviva claims that a staggering 94 per cent of all its compensation claims for motor accidents relate to minor whiplash.
Minor whiplash is very hard to prove or disprove, but if you suspect someone is fraudulently claiming whiplash against you after a small collision, seek the advice of a solicitor to see if you can fight it. 
Comments