Top 50: Fastest disappearing cars from UK roads
The scrappage scheme certainly took its toll on huge numbers of ageing cars – but there are still some vehicles that are rapidly vanishing from UK roads despite the scheme being over. We've crunched the data from our updated How Many Exist section to find out which cars are disappearing the fastest from UK roads.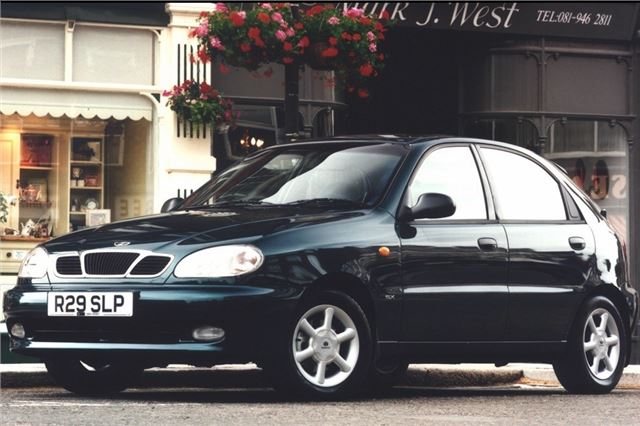 8


Daewoo Lanos – 27.5% lost in a year
Originally a Daewoo and later a Chevrolet, the Lanos was yet another cheap but not particularly cheerful car that depreciated very quickly. Like many cars in this list it has become a 'banger', driven until it becomes uneconomical to repair and then scrapped.
Of the 9243 registered at the end of 2013, 6699 survived for the next 12 months. That means 2544 were scrapped or otherwise removed from the road over the year and it's safe to assume many of those were MoT failures, or developed faults that weren't worth spending money on fixing. 
Comments