Top 50: Fastest disappearing cars from UK roads
The scrappage scheme certainly took its toll on huge numbers of ageing cars – but there are still some vehicles that are rapidly vanishing from UK roads despite the scheme being over. We've crunched the data from our updated How Many Exist section to find out which cars are disappearing the fastest from UK roads.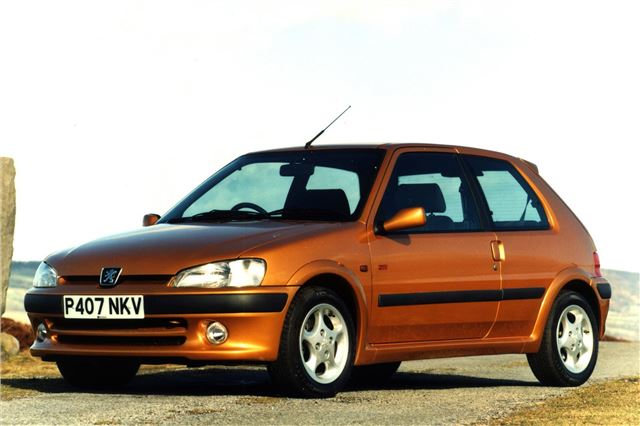 48


Peugeot 106 – 18.5% lost in a year
You'll still see the 106 on the road quite regularly, but its numbers are dropping quite rapidly. At the end of 2013 there were 97,501 on the road, but this had fallen to 79,507 by the end of 2014. The fall in numbers is even more dramatic when you consider that more than 345,000 106s were on the road at the end of 2002.   
The falling numbers are probably down to age-related issues – the 106 is getting on a bit now, so corrosion and simple wear will be taking their toll. It's worth noting that the Citroen Saxo, which was almost mechanically identical, is disappearing at a very slightly faster rate.
Comments