Top 50: Fastest disappearing cars from UK roads
The scrappage scheme certainly took its toll on huge numbers of ageing cars – but there are still some vehicles that are rapidly vanishing from UK roads despite the scheme being over. We've crunched the data from our updated How Many Exist section to find out which cars are disappearing the fastest from UK roads.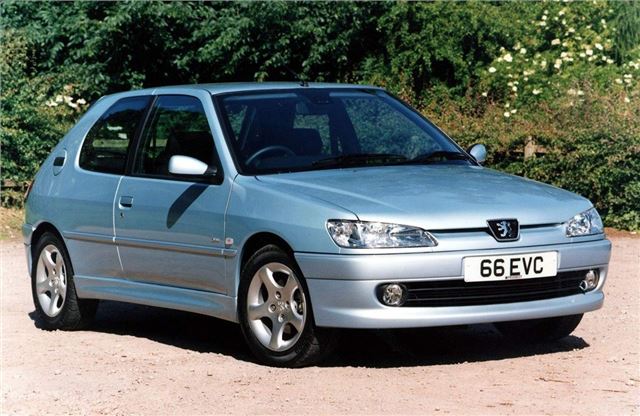 45


Peugeot 306 – 18.8% lost in a year
The 306 was incredibly popular back in the 1990s, with very nearly 400,000 registered at the peak of its popularity. Sales stopped in 2002 and numbers slowly tailed off – by the end of 2013 there were just under 100,000 left, but that dropped by a further 18,460 over the course of 2014.
That's 18.8% - almost one in five of all 306s were scrapped over the course of the year. If the decline continues at the same rate there'll be around 8000 left in ten years' time – although the rate will certainly fluctuate over the next few years. 
Comments