Top 50: Fastest disappearing cars from UK roads
The scrappage scheme certainly took its toll on huge numbers of ageing cars – but there are still some vehicles that are rapidly vanishing from UK roads despite the scheme being over. We've crunched the data from our updated How Many Exist section to find out which cars are disappearing the fastest from UK roads.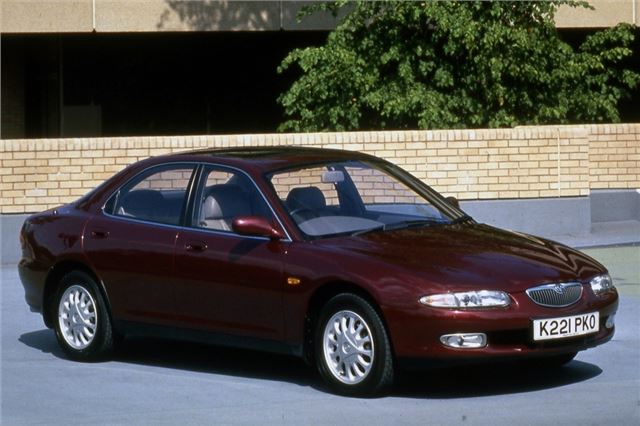 32


Mazda Xedos 6 – 20.6% lost in a year
Launched as an alternative to luxurious cars like the BMW 3 Series, the Xedos 6 never really caught on. That was largely down to Mazda's reputation at the time, which was for making good quality cars – but not luxurious ones.
Not many sold and those that did are disappearing from the road fairly quickly – but spare a though for the fancier Xedos 9. That sold in such small numbers there are now just a few dozen on the road – though they are disappearing slightly slower than the 6.
Comments