Top 50: Fastest disappearing cars from UK roads
The scrappage scheme certainly took its toll on huge numbers of ageing cars – but there are still some vehicles that are rapidly vanishing from UK roads despite the scheme being over. We've crunched the data from our updated How Many Exist section to find out which cars are disappearing the fastest from UK roads.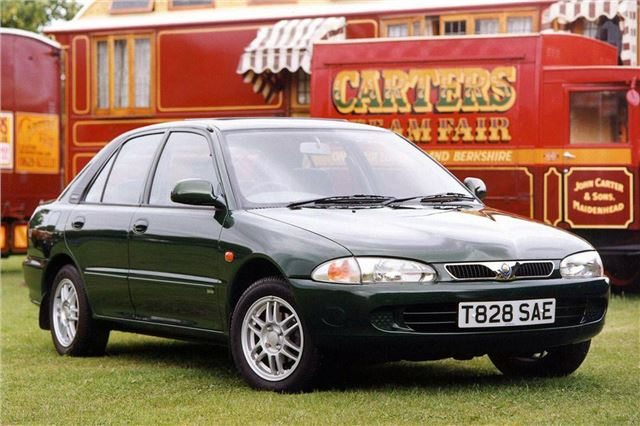 29


Proton Wira – 21.1% lost in a year
The Wira was never popular – only just over 6000 were registered at the peak of its popularity in December 2004. But, by the end of 2014, there were just 1698 left. Granted that's not the greatest drop in numbers, but over the course of a year almost 20 per cent of all the remaining Wira models were taken off the road.
Given the Wira's obscurity it's unlikely anyone will covet them in coming years, so numbers are likely to keep declining. On the plus side, like many cars in this list it is incredibly cheap to buy – and more or less disposable when it goes wrong. 
Comments