Top 50: Fastest disappearing cars from UK roads
The scrappage scheme certainly took its toll on huge numbers of ageing cars – but there are still some vehicles that are rapidly vanishing from UK roads despite the scheme being over. We've crunched the data from our updated How Many Exist section to find out which cars are disappearing the fastest from UK roads.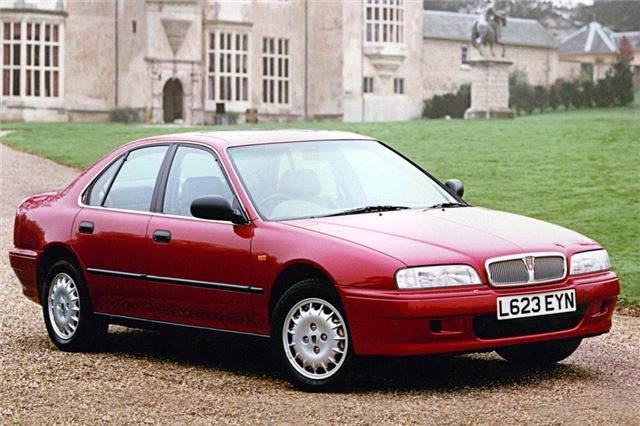 28


Rover 600 - 21.2% lost in a year
Age is a big factor in the falling numbers of the 600. It was replaced by the Rover 75, a car that doesn't appear in this list thanks in part to its younger age. Over the course of 2014 one in five registered Rover 600s were taken off the road.
At the peak of its popularity, in 2000, there were almost 117,000 on the road. By the end of 2013 that number had fallen to 10,418 and by the end of 2014 it had fallen to 8208, with 2210 taken off the road over 12 months. The rate of decline is slowing, but if it continues at its current rate there will be around 800 left in ten years.
Comments