Top 50: Fastest disappearing cars from UK roads
The scrappage scheme certainly took its toll on huge numbers of ageing cars – but there are still some vehicles that are rapidly vanishing from UK roads despite the scheme being over. We've crunched the data from our updated How Many Exist section to find out which cars are disappearing the fastest from UK roads.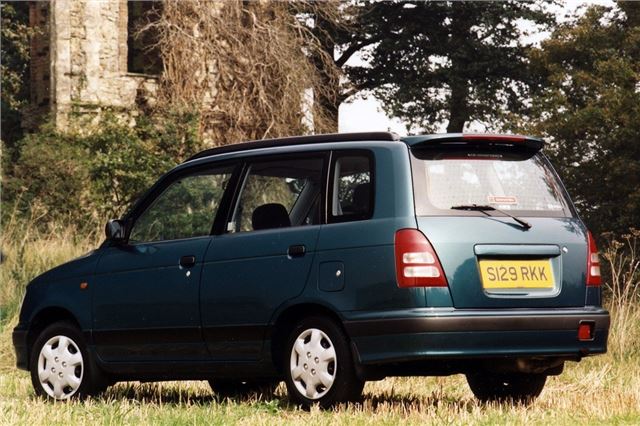 20


Daihatsu Grand Move – 22.7% lost in a year
A curiously styled car that never sold very well, the Grand Move is a big, odd, family-friendly estate. It's quite a clever machine, really – you can fold the seats into a comfy bed, there's more than enough room for kids and while it's boring to drive, it's easy too.
But they're dying out. This is, again, almost certainly down to low values and low desirability, making them uneconomical to repair when crashed or otherwise broken. On the plus side it does mean you can pick them up for peanuts and you won't need to be upset when they go to the scrappy after 10 months.
Comments