Top 50: Fastest disappearing cars from UK roads
The scrappage scheme certainly took its toll on huge numbers of ageing cars – but there are still some vehicles that are rapidly vanishing from UK roads despite the scheme being over. We've crunched the data from our updated How Many Exist section to find out which cars are disappearing the fastest from UK roads.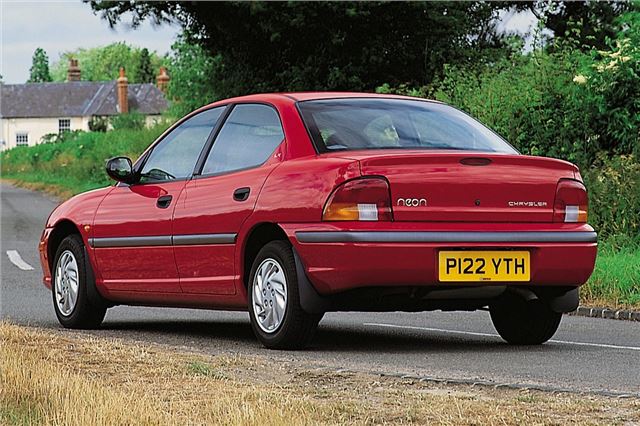 18


Chrysler Neon – 23.1% lost in a year
Chrysler never has much luck in the UK – perhaps because its cars are typically poorly made and unpleasant to drive. The Neon was never a popular model, despite being sold from 1996-2006 in the UK. The fact we can't find one for sale for more than £1000 proves it's been relegated to banger territory.
That's a common trend in this list – the Neon is hardly worth fixing if it goes wrong or gets bumped. In fact it's so undesirable it wouldn't a surprise if dealers scrapped those taken in part exchange instead of filling space on their forecourts with them. 
Comments