Top 50: Fastest disappearing cars from UK roads
The scrappage scheme certainly took its toll on huge numbers of ageing cars – but there are still some vehicles that are rapidly vanishing from UK roads despite the scheme being over. We've crunched the data from our updated How Many Exist section to find out which cars are disappearing the fastest from UK roads.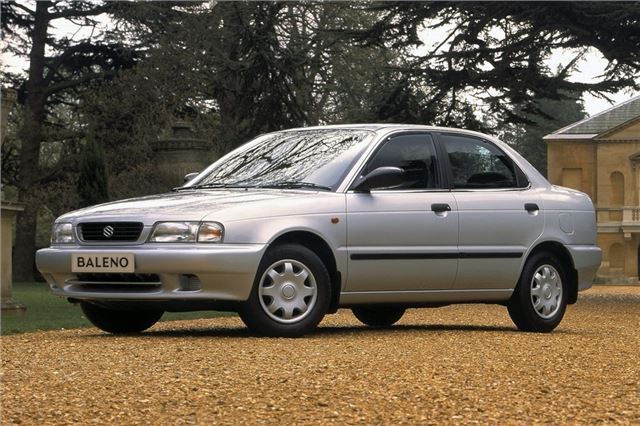 16


Suzuki Baleno – 23.5% lost in a year
The Baleno is coming back in 2016, so these figures will soon be skewed by new, good condition and reliable cars. That's not to say the early Baleno was unreliable, though – far from it – it's just getting to the sort of age now where a knock or expensive garage bill will result in costs greater than the value of the car.
This applies to any car of a similar age, but since owners tend to attach a certain prestige to cars from the likes of BMW or Volkswagen, they are more likely to get fixed than an apparently disposable little Suzuki. That is obviously dependant on the owner and various other factors, but the desirability of most of the cars in this list is fairly low. 
Comments