Top 50: Fastest disappearing cars from UK roads
The scrappage scheme certainly took its toll on huge numbers of ageing cars – but there are still some vehicles that are rapidly vanishing from UK roads despite the scheme being over. We've crunched the data from our updated How Many Exist section to find out which cars are disappearing the fastest from UK roads.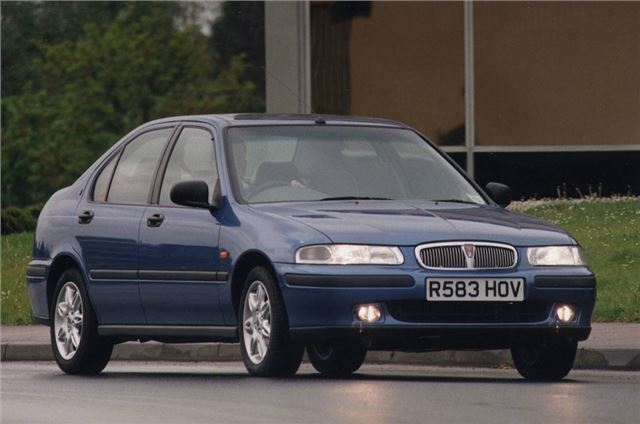 12


Rover 400 – 25.9% lost in a year
A total of 5981 Rover 400s were taken off the road over the course of 2014 – more than a quarter of the 23,081 registered at the end of 2013. It's important to note that the 45 series is listed separately to the earlier 400 series, despite their mechanical similarity.
That means all of these cars are older and, typically, worth less than the later 45s. That is the overwhelming trend throughout this list – a hefty repair bill will often lead to a scrapyard, not a workshop. 
Comments