Top 10: Worst cars
Which cars performed worst in the 2017 Honest John Satisfaction Index? Well after hearing from 10,000 of you, these are the models rated the poorest. Each car was assessed in a variety of areas, including reliability, build quality, fuel economy, repair costs and performance. Ride comfort, handling, ease of driving, practicality and technology were also considered, as well as safety. 
Take part in The Honest John Satisfaction Index 2018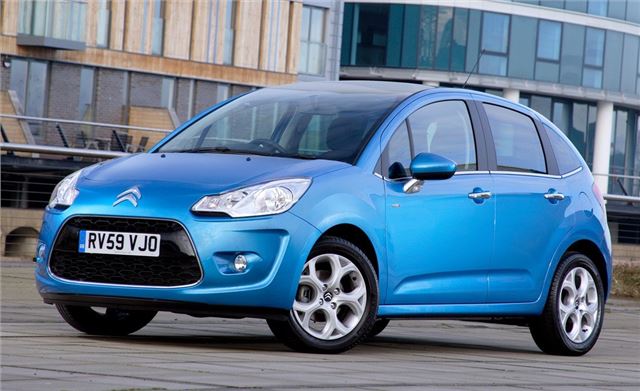 9


Citroen C3
Overall rating: 78.85%
Citroen's C3 hatchback falls into this bottom 10 of our 2017 Satisfaction Index more through being distinctly average at lots of things than being particularly poor in any one area. Its owners reckon its reliability, ride comfort, performance and handling are all merely 'okay'.
The same goes for repair costs and practicality, but the Citroen is let down by its build quality, which garnered the worst score of any car in this group.
Comments