Top 10: Most reliable SUVs and crossovers
We've analysed the results of the 2017 Honest John Satisfaction Index to find out which SUVs and crossovers came out top for reliability. Each car was assessed in a variety of areas, including reliability, build quality, fuel economy, repair costs and performance. Ride comfort, handling, ease of driving, practicality and technology were also considered, as well as safety.
Take part in The Honest John Satisfaction Index 2018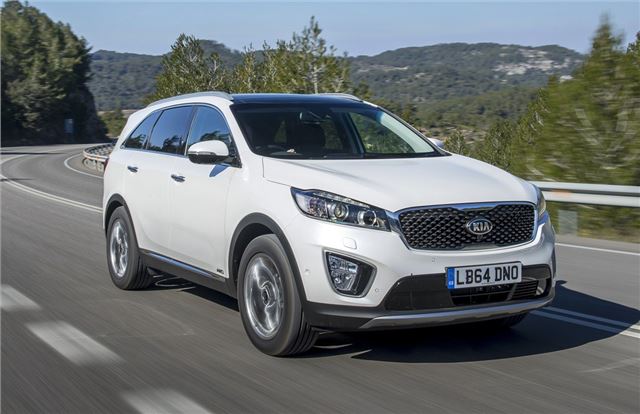 9


Kia Sorento
Reliability rating: 9.64
Kia can take a great deal of pride in the Sorento being included inside the top 10 for reliability. The Sorento comes in behind the Porsche Macan and Jaguar F-Pace by the smallest of margins, so it's mixing with some of the most desirable large SUVs on the market.
Strong build quality as rated by its owners helps the Kia to impress along with its resistance to problems. Only the cost of repairs when needed hold it back from a higher finish.
Comments