Setting The Standard
Winners of Honest John's HAT Standard 2013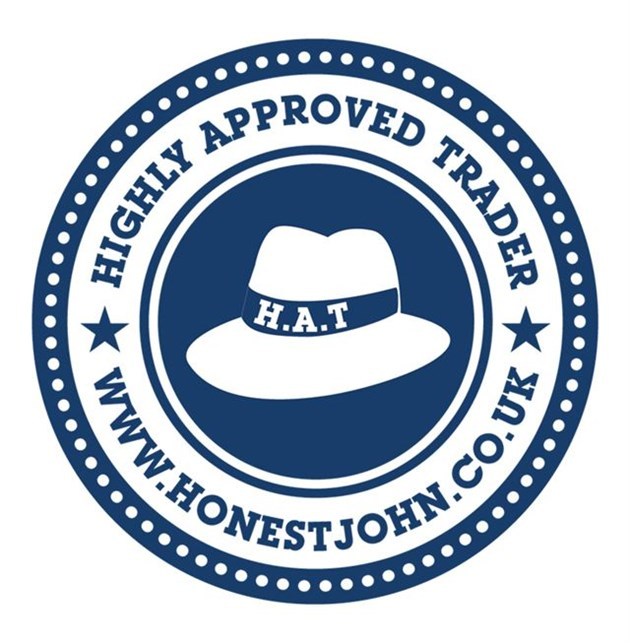 The 2013 HAT Awards - which are awarded to companies who have provided excellent services to motorists - have been announced. To qualify for a HAT, businesses must have been trading for a minimum of three years, be signed up to the appropriate SMMT code of practice and demonstrate a thorough and transparent customer complaints procedure.
The HAT Standard is then awarded based on Honest John's final decision and the organic recommendations that he has received. "The HAT Awards give the businesses that are delivering an exceptional experience to motorists the recognition they deserve, from the real experts: motorists themselves" commented Honest John.
"It's great to see such a fine list of winners from across the motoring industry, all of whom represent reliable, high quality service and excellent value for money. They also demonstrate a transparent and fair mechanism for handling customer complaints.
"Given the economic pinch it is now more important than ever for consumers to find good deals and decent service for a sensible price. I believe the HAT Standard sets the benchmark for a level of customer service that motorists should have the right to expect."
The HAT Standard winners in 2013 are:
ALA, a provider of GAP insurance, which protects against losses if a car is written off, covering any shortfall between the insurance payout and outstanding finance. 

Drivethedeal.com, a broker for a deal on almost any brand new car supplied by a UK main dealer.

Event Tyres, who specialise in the supply and fitting of tyres including car, 4x4 and run flat tyres.

British Car Auctions, Europe's largest vehicle remarketing company.

Motorpoint UK, an independent supplier of new and used cars.

Warranty Direct, the UK's leading provider of direct consumer warranties specialising in used car and extended warranties.

Lingscars.com, a leading provider of cut-price lease deals.

DSG Autos, an independent contract hire, car and van leasing and finance brokerage business.

King Automatics, a provider of specialist diagnostics and advice in repairing and rebuilding all makes of automatic gearboxes.

Historics at Brooklands, a specialist Classic and Sports Car Auctioneers.

Liverpool Victoria (LV) Car Insurance

HPI, a specialist in car vehicle checks.