Geneva Motor Show 2013: Top 25 cars
The Geneva Motor Show is always host to some exciting new cars, whether they be production read or conceptual flights of fantasy. But with dozens of vehicles on display it's very easy to miss some of the highlights, so we've picked 25 of the best cars from Geneva 2013.
Click through the gallery below to see our highlights. You can also follow our live, on the day coverage on this page.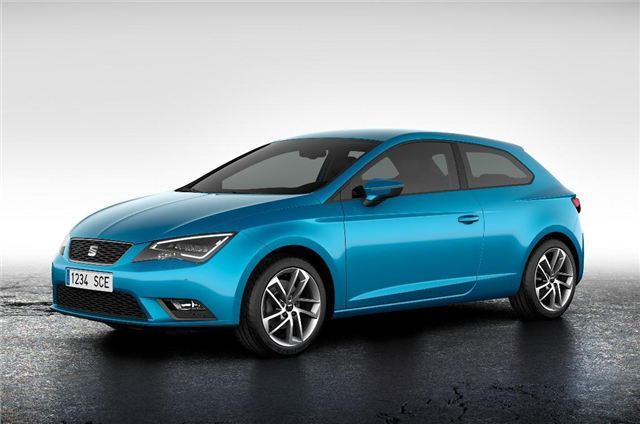 10


SEAT Leon SC
The three-door Leon isn't dramatically different in appearance to its five-door counterpart, but that's not such a bad thing. It's as sharply styled as the five-door and is offered with the same trim levels and engines but will be slightly cheaper. 
Comments