Geneva Motor Show 2013: Top 25 cars
The Geneva Motor Show is always host to some exciting new cars, whether they be production read or conceptual flights of fantasy. But with dozens of vehicles on display it's very easy to miss some of the highlights, so we've picked 25 of the best cars from Geneva 2013.
Click through the gallery below to see our highlights. You can also follow our live, on the day coverage on this page.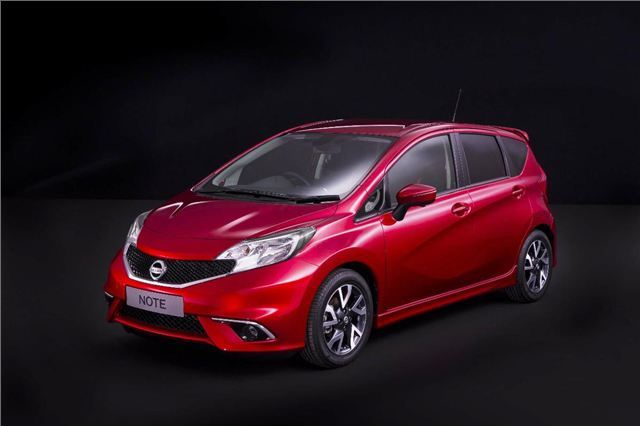 6


Nissan Note
The all-new Note will still be built in Sunderland. It has a similar profile to the old car, but wears more angular lights and more muscular bodywork. It's to feature the latest safety technology, including blind-spot assist and lane departure warning – gear more common in larger, more expensive vehicles.  
Comments