Geneva Motor Show 2013: Top 25 cars
The Geneva Motor Show is always host to some exciting new cars, whether they be production read or conceptual flights of fantasy. But with dozens of vehicles on display it's very easy to miss some of the highlights, so we've picked 25 of the best cars from Geneva 2013.
Click through the gallery below to see our highlights. You can also follow our live, on the day coverage on this page.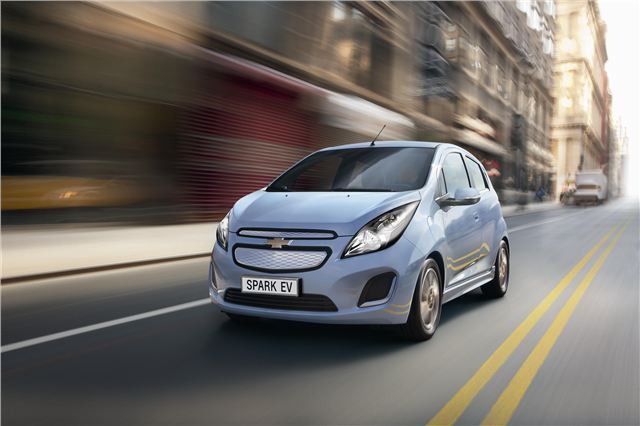 25


Chevrolet Spark EV
A lot of manufacturers are building EVs now. Chevrolet has joined in with this little urban runaround, which can be charged to 80% in just 20 minutes using a fast charger. It has the equivalent of 130PS and 542Nm of torque, so should be sprightlier than its petrol counterparts. 
Comments