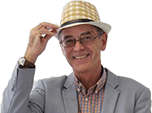 Geneva Motor Show 2013: Top 25 cars
The Geneva Motor Show is always host to some exciting new cars, whether they be production read or conceptual flights of fantasy. But with dozens of vehicles on display it's very easy to miss some of the highlights, so we've picked 25 of the best cars from Geneva 2013.
Click through the gallery below to see our highlights. You can also follow our live, on the day coverage on this page.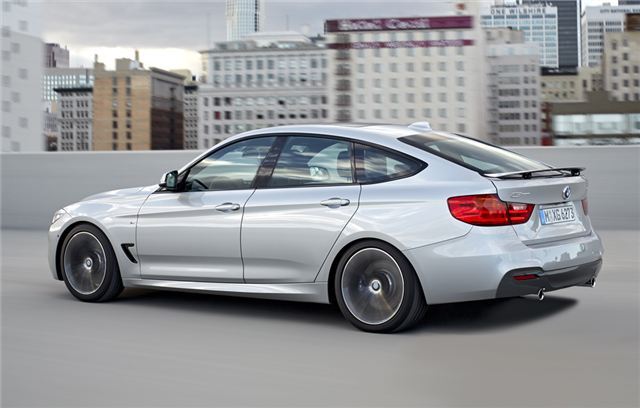 3


BMW 3 Series GT
BMW's rival to the Audi A5 Sportback – it's a four-door saloon with a coupe like profile, which has the added benefit of increasing bootspace. It's the first BMW to use an electric rear spoiler, which extends when the car reaches a certain speed to increase downforce over the rear wheels. 
Comments