Geneva Motor Show 2013: Top 25 cars
The Geneva Motor Show is always host to some exciting new cars, whether they be production read or conceptual flights of fantasy. But with dozens of vehicles on display it's very easy to miss some of the highlights, so we've picked 25 of the best cars from Geneva 2013.
Click through the gallery below to see our highlights. You can also follow our live, on the day coverage on this page.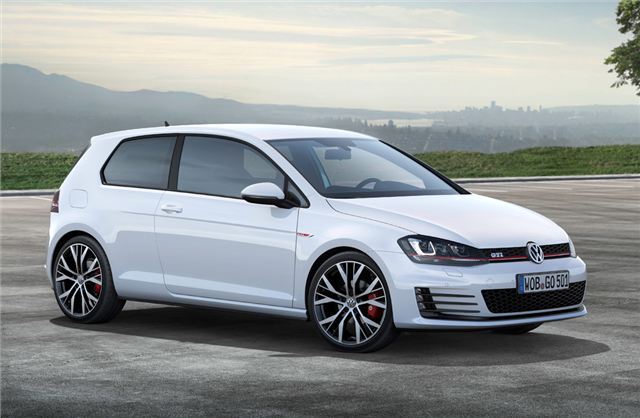 19


Volkswagen Golf GTI
The model everyone waits for when Volkswagen announces a new Golf is the GTI. This time it has 220PS – or 230PS in 'Performance' form – along with all the usual GTI styling cues, like a red grille outline and tartan seat covers. Volkswagen will also have its hot diesel Golf – the GTD – at the show. 
Comments