Geneva Motor Show 2013: Top 25 cars
The Geneva Motor Show is always host to some exciting new cars, whether they be production read or conceptual flights of fantasy. But with dozens of vehicles on display it's very easy to miss some of the highlights, so we've picked 25 of the best cars from Geneva 2013.
Click through the gallery below to see our highlights. You can also follow our live, on the day coverage on this page.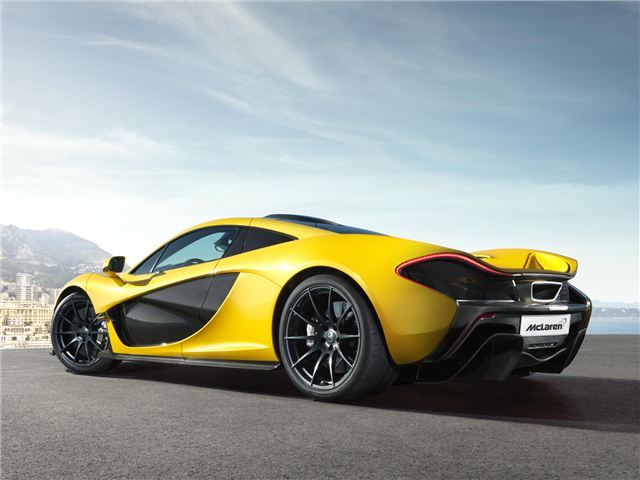 18


McLaren P1
Essentially the successor to the McLaren F1 of the 1990s, the P1 has a power output of 916PS thanks to a hybrid V8, which promises 0-186mph in less than 17 seconds. It's to cost £866,000 and has a top speed limited to 217mph. Despite the stunning performance, emissions are said to be below 200g/km. 
Comments