Geneva Motor Show 2013: Top 25 cars
The Geneva Motor Show is always host to some exciting new cars, whether they be production read or conceptual flights of fantasy. But with dozens of vehicles on display it's very easy to miss some of the highlights, so we've picked 25 of the best cars from Geneva 2013.
Click through the gallery below to see our highlights. You can also follow our live, on the day coverage on this page.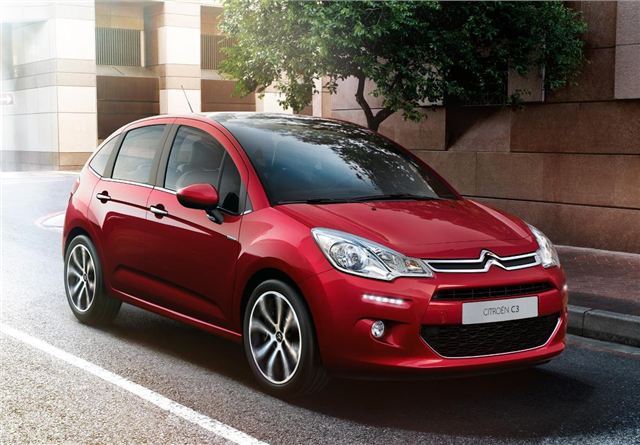 14


Citroen C3 HybridAir
Geneva will see the debut of a facelifted C3, but more importantly a new hybrid system which uses compressed air to aid the engine, resulting in much reduced fuel economy. It's to be seen in both Peugeot and Citroen models and can run completely emissions free for a short distance. 
Comments