Fuel Calculator: How long does it take for these popular diesel cars to pay for themselves?
Those who want the most fuel efficient car will typically go straight for a diesel model – but diesel cars almost always carry a premium over their petrol counterparts. So while you might be saving money at the pumps, you still have to pay off that initial premium before the real savings begin.
We've taken ten popular cars and used the fuel calculator to work out how many miles you'd need to travel before the premium for diesel pays itself off. The comparison is between cars in the same trim level. These numbers don't take into consideration other costs, like servicing or annual VED.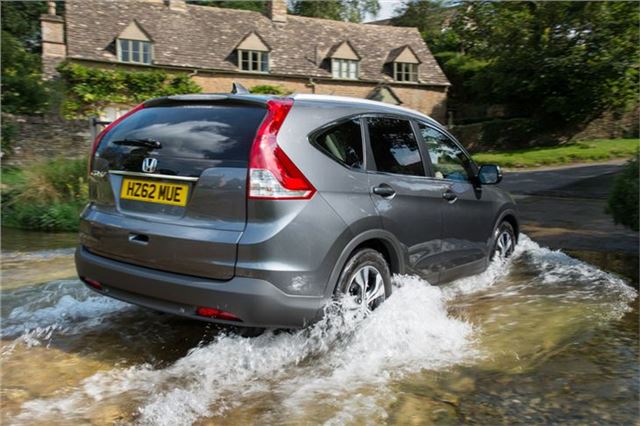 10


Honda CR-V – 14,230 miles break even
There is no denying that Honda's latest 1.6D is a seriously impressive diesel engine – in the Civic it is one of the most efficient diesel engines in the Real MPG section. There aren't enough Real MPG figures for the CR-V to feed into our fuel calculator yet, but based on official figures the extra premium might be worth paying.
For an average driver covering 10,000 miles per year it'd take about a year and a half to pay off the premium for picking diesel – from there on out the annual saving is a significant £745 every year. Not many of the diesel cars in this list manage to make as much sense when you do the maths.  
Comments