Fuel Calculator: How long does it take for these popular diesel cars to pay for themselves?
Those who want the most fuel efficient car will typically go straight for a diesel model – but diesel cars almost always carry a premium over their petrol counterparts. So while you might be saving money at the pumps, you still have to pay off that initial premium before the real savings begin.
We've taken ten popular cars and used the fuel calculator to work out how many miles you'd need to travel before the premium for diesel pays itself off. The comparison is between cars in the same trim level. These numbers don't take into consideration other costs, like servicing or annual VED.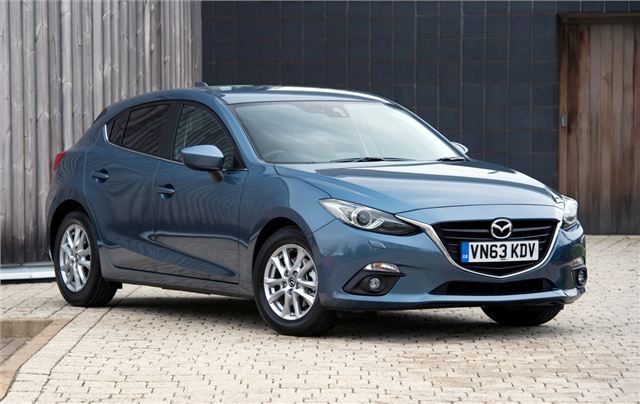 9


Mazda3 – 236,000 miles to break even
The latest crop of Mazda models is seriously impressive and comes with excellent SkyActiv diesel engines, which are efficient, refined and powerful.  However the petrol engines have come a long way too – so the diesel might not be worth the extra. This comparison isn't truly fair because the 150PS 2.2D version of the Mazda3 is significantly more powerful than the 120PS petrol.
However, if fuel economy is your key concern then you're better off with the petrol. Using Real MPG figures our fuel calculator shows it would take more than 236,000 miles to pay off the difference in price between the £2250 more expensive 2.2D and the 2.0 petrol. That's more than 20 years if you drive 10,000 miles annually. Even with official figures it would still take more than ten years to start reaping the diesel economy rewards. 
Comments