Fuel Calculator: How long does it take for these popular diesel cars to pay for themselves?
Those who want the most fuel efficient car will typically go straight for a diesel model – but diesel cars almost always carry a premium over their petrol counterparts. So while you might be saving money at the pumps, you still have to pay off that initial premium before the real savings begin.
We've taken ten popular cars and used the fuel calculator to work out how many miles you'd need to travel before the premium for diesel pays itself off. The comparison is between cars in the same trim level. These numbers don't take into consideration other costs, like servicing or annual VED.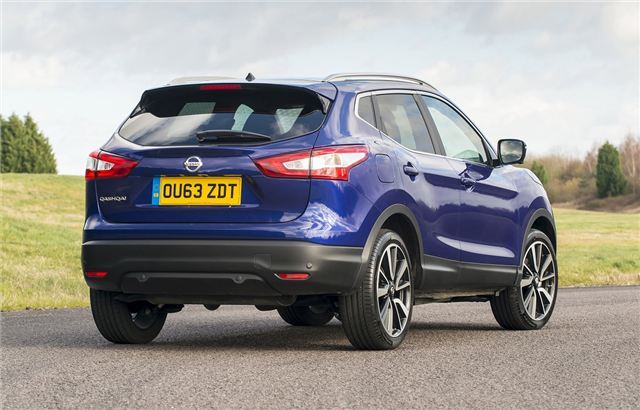 8


Nissan Qashqai – 60,056 miles to break even
Britain's favourite crossover is excellent regardless of engine – but in diesel form it will take some time to pay itself off. Indeed, according to the fuel calculator and Real MPG figures you'd have to cover more than 60,000 in the diesel car to pay off the price difference between it and the petrol.
Nissan, like many car makers, has invested a lot of money into its small petrol engines and the maths seem to add up – only high mileage drivers will reap the rewards of diesel economy ­ during their ownership of the car. Most will have moved on to something new before their diesel has paid itself off. 
Comments