Fuel Calculator: How long does it take for these popular diesel cars to pay for themselves?
Those who want the most fuel efficient car will typically go straight for a diesel model – but diesel cars almost always carry a premium over their petrol counterparts. So while you might be saving money at the pumps, you still have to pay off that initial premium before the real savings begin.
We've taken ten popular cars and used the fuel calculator to work out how many miles you'd need to travel before the premium for diesel pays itself off. The comparison is between cars in the same trim level. These numbers don't take into consideration other costs, like servicing or annual VED.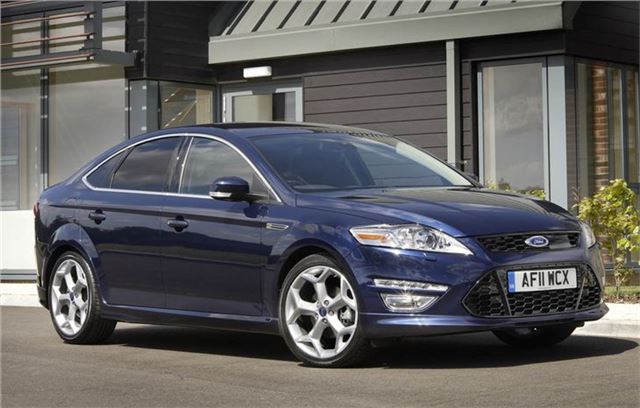 4


Ford Mondeo – 80,657 miles to break even
Back in the 1990s the Mondeo was incredibly popular with the 'average' motorist, but its popularity is waning as people downsize. Nonetheless it remains a capable, composed and refined car. Its size means a torquey diesel is a good fit for most buyers.
In Titanium X Business Edition trim you can get a 1.6-litre, 160PS EcoBoost petrol for £2095 less than the 163PS diesel. Being turbocharged the petrol model doesn't lack any low-down torque, so it's a good drive and – according to the fuel calculator and using Real MPG figures – it'll take 80,657 miles for the diesel to pay itself off.  
Comments