Fuel Calculator: How long does it take for these popular diesel cars to pay for themselves?
Those who want the most fuel efficient car will typically go straight for a diesel model – but diesel cars almost always carry a premium over their petrol counterparts. So while you might be saving money at the pumps, you still have to pay off that initial premium before the real savings begin.
We've taken ten popular cars and used the fuel calculator to work out how many miles you'd need to travel before the premium for diesel pays itself off. The comparison is between cars in the same trim level. These numbers don't take into consideration other costs, like servicing or annual VED.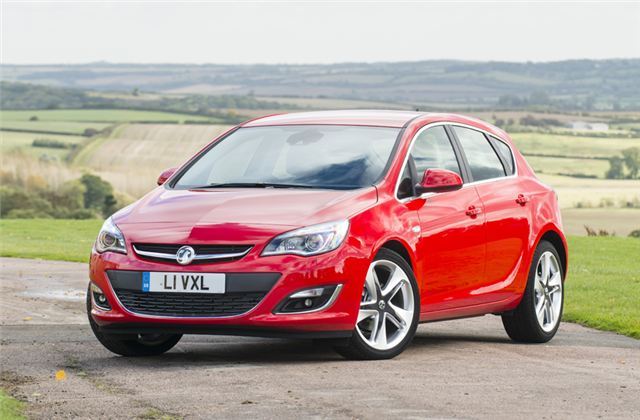 2


Vauxhall Astra – 68,075 miles to break even
The Astra is the quintessential family car, combining decent quality with everyday practicality and reasonable running costs. Diesel is likely to be the go to choice for most buyers, but unless you're a high-mileage driver it's going to take quite a long time to pay off the extra initial cost of picking one.
That does depend on trim level, of course – but based on an SRi model it would take almost 70,000 miles to pay off the extra cost of a 1.6 CDTi EcoFlex in fuel savings versus the 1.4 100PS petrol. For someone who covers 10,000 miles a year it's something of a false economy.
Comments