Top 20: Company cars of 2014
2014 is to be another bumper year for new cars, with some of the most recognisable names getting refreshed, all-new models. We've looked at the crop of cars set to appear in 2014 and picked out the cars that'll garner the most attention from company car drivers. Could one of these be your next company car?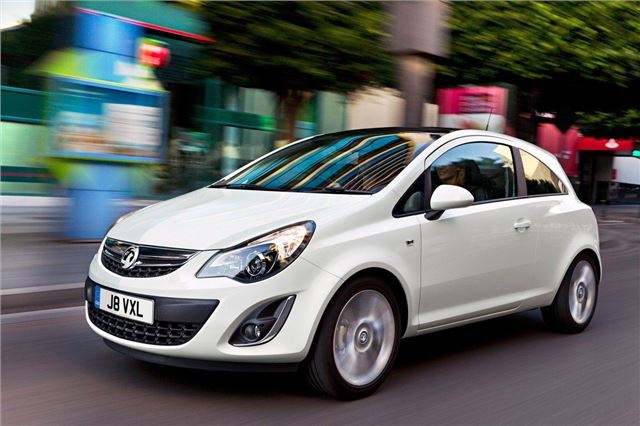 4


Vauxhall Corsa
On sale: Late 2014
The current Corsa will enter its eighth year in 2014, which is almost an eternity by the standard of most modern cars. Not much has been seen of the new model, which will appear by the end of the year (the car pictured is the current model), but we can expect to advances in technology and reduced weight, improving fuel economy and CO2 emissions.
Price: From £10,000 (estimated)
CO2 emissions: From 90g/km (estimated)
Comments