Top 20: Company cars of 2014
2014 is to be another bumper year for new cars, with some of the most recognisable names getting refreshed, all-new models. We've looked at the crop of cars set to appear in 2014 and picked out the cars that'll garner the most attention from company car drivers. Could one of these be your next company car?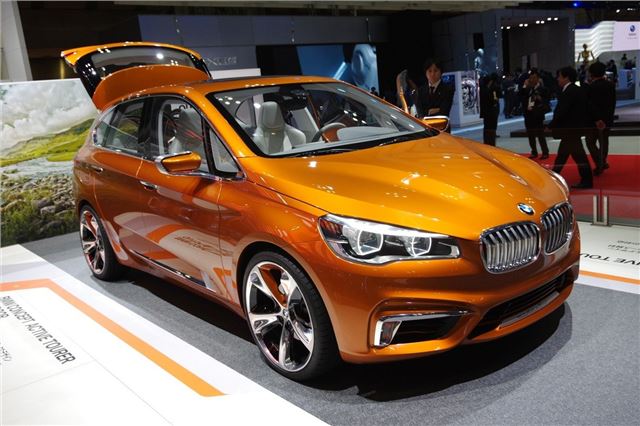 13


BMW 1 Series Gran Turismo
On sale: Summer
Based on the Concept Active Tourer and expected to adopt the Gran Turismo name used elsewhere in the BMW range, this will be BMW's versatile family car, compared with cars such as the Ford C-Max and Mercedes-Benz B-Class. It will also be the first in a generation of compact front-wheel drive BMWs, which sacrifices the balance and responsiveness offered with rear-wheel drive for improved packaging and practicality.
Price: From £20,000 (estimated)
CO2 emissions: From 99g/km (estimated)
Comments